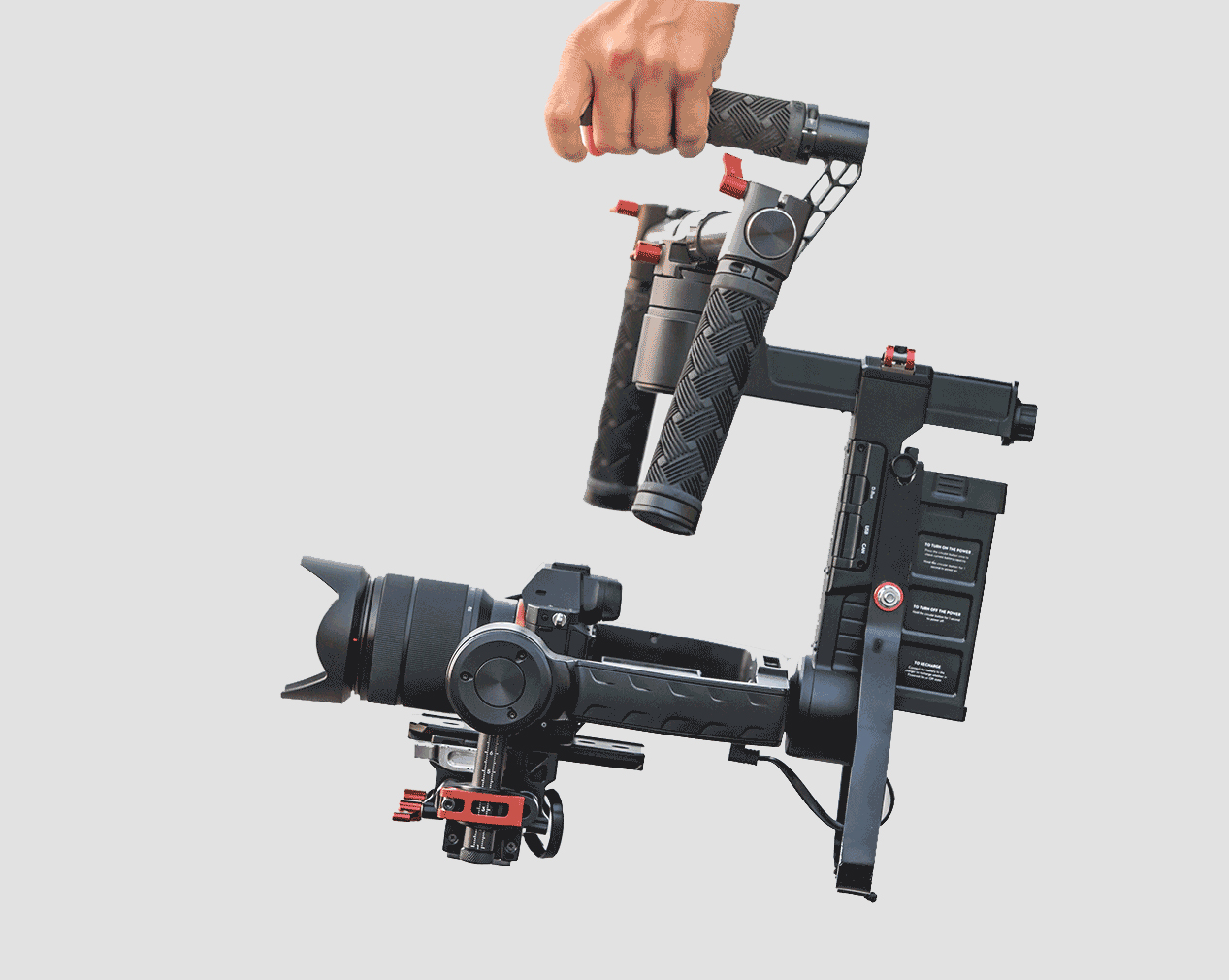 When it comes to video marketing, is it a good idea for your business? The past year has certainly proved the popularity of the video when it comes to advertising. Now more than ever, advertising via video is THE go-to choice for a variety of businesses.
Many businesses have incorporated it into their marketing strategies, with more jumping on board every moment. So, why should your business check out this advertising phenomenon? 
1. Good ROI
Video has a great return on ROI, much more than traditional advertising. Producing videos can cost a decent amount of your money and time, but with more editing tools and video tech available at better quality than ever before, you can do it yourself if you're really ambitious. When it comes to marketing, a decent ROI is definitely important.
2. Boost Sales and Conversions
Having just one video featured on your business's landing page can draw in way more potential customers and lead to sales. People who watch videos about products or services are far more likely to buy it after. So why not boost your sales and your conversions at the same time? All it takes is one simple video– consider it!
3. The Search Engine Quotient
Google and other search engines absolutely love video advertising when it comes to how they list search results. Having video embedded on your site allows your site to come up before other results when users are searching, so your rank will surely benefit. The search engine quotient is a huge reason why so many businesses are turning to video as part of their marketing.
4. It's Great for Smart Phone Users
More people are accessing the Internet via their smartphone than ever before. This is true for video– individuals are simply watching a staggering amount of media and video on their phones. Additionally, mobile video consumption continues to go up each year. So many people watch videos when they have a free moment or are waiting, such as waiting for their prescription to be filled or the commuter subway to arrive. Such users may not want to see an ad, but would be willing to watch a content-driven video. For some individuals, video content is the only way you're going to get their attention.
5. Build a Relationship with Your Audience
Your viewers are going to build a relationship with you when they watch one of your videos. Consumers like to feel that they know something about the business they are buying from. Video lets customers get to know you and what you offer and helps get a relationship started.
6. Get More Social Sharing
You can get so much more exposure for your video with the ability of viewers to share what they like. On a number of platforms, users can link your video to get more views than you thought possible! Social sharing is a way for your video to get exposure as well as your business, brand, and site for more sales! You can also upload your videos to places like Instagram and YouTube for more views, subscribers, and traffic to your site.
7. Creates Brand Awareness
One of the biggest things for businesses is often creating brand awareness with its audience. If the people don't know who you are or what you do, how do you expect them to engage with what you're offering? Sales and services are huge for businesses, but that's exactly why it's so important to get your business image out there. You know that saying, it's not what you do but who you know? Think about your audience as guests as a party. At the end of the night, you want to have introduced yourself to as many people as possible.
Final Thoughts
At the end of the day, marketing using video is a brilliant way to promote your business. More and more businesses are jumping on board and embedding video into their sites and using it to gain new customers and promote their brand. With WiFi everywhere and smartphones making it easier than ever to jump online and be entertained, you've got to consider the value of videos for your business. With a little creativity or a great team on your hands, you can really make every dollar count.
This type of marketing gets results. In this market, you've got to try everything that can help your business get ahead. So go ahead– try video marketing today.