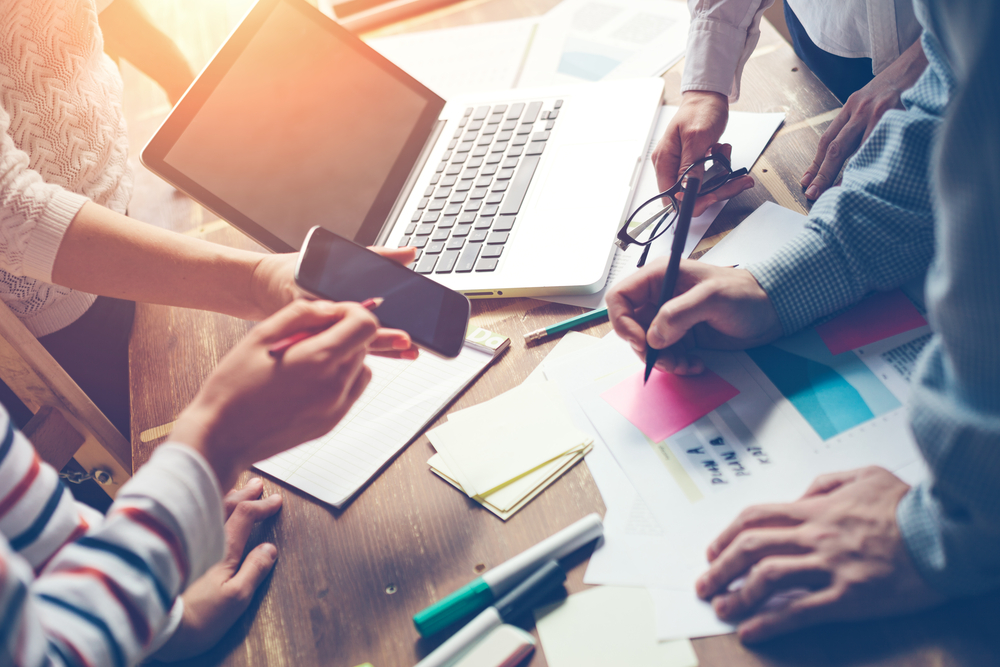 In the digitally connected world that we live in today, creating hype around your product can be very beneficial to your business. The vast majority of people today tend to purchase products that have been recommended by their family and friends. By taking advantage of free marketing via social media, therefore, you can significantly increase your reach while minimizing marketing costs. 
Be that as it may, coming up with viral content is not a walk in the park. With millions of posts being created and shared everyday, it can be a little difficult for your content to stand out from the crowd. However, this doesn't mean it is impossible for you to create viral content. The fact that thousands of ordinary people make viral posts everyday means that anyone can do it as long as they understand the science behind it.
If you are interested in learning how to execute viral product marketing, this post is meant for you. We are going to look at some of the ways in which you can increase your chances of successfully advertising your products through viral marketing. 


But first, what does it mean to go viral?
In modern internet lingo, going viral essentially refers to a scenario whereby a post is being shared by a very high number of people on the internet. While memes are more likely to go viral on the internet, consumer products can also achieve very impressive numbers of shares. By capitalizing on this phenomenon, therefore, you can significantly raise awareness about your product and subsequently increase your sales. 
Here are some of the strategies that you can employ to increase your chances of success when adopting viral product marketing. 
Understand your Target Audience
To create an effective viral product marketing campaign, it is very crucial to have a thorough knowledge of your audience. Without an awareness of your target market, it can be difficult to come up with products that match their needs and preferences. Very often, businesses make the mistake of attempting to target everyone in their marketing strategy. This is very counterproductive, as it prevents them from capitalizing on existing customers who are more likely to purchase their products. Therefore, as an entrepreneur, you need to determine your specific market segment and focus on them when creating content for your viral product marketing strategy. 


Create Exclusive Products
As human beings, we are naturally wired to desire things that seem out of our reach. As a business, you can use this concept to your advantage when coming up with a viral marketing strategy. For instance, whenever you launch a new product in the market, you can make it available to a select few individuals who have a significant influence on the internet. These influencers will then create a lot of buzz around your product such that more people will be interested in the product once you make it available to the general public. Sounds good, right?
Create Interesting Content
When adopting a viral product marketing strategy, it is very important to come up with content that will resonate with your audience and prompt them to share with their family and friends. If your content is emotional or funny, for instance, people will be much more inclined to share it on their social media pages. You can also adopt proactive strategies, such as asking your readers to share your posts in order to increase their reach.
Avoid Complicating your Content
When it comes to digital marketing, it is always best to keep things simple and precise. Remember, your target audience comprises of people from various social and cultural backgrounds. You, therefore, want to make your content as clear and easy to follow as possible. Avoid using complicated language that might be difficult to understand, and you should only focus on delivering your content in a consistent manner. 


Take Away:
So what's the next step?
While creating viral content is a very low probability event akin to the lottery, it is certainly not entirely impossible. By applying the strategies that we have discussed, you can begin to captivate your audience and entice them to share your content with their friends and relatives.